What we're up to
Calendar of Events
Hover to Explore
Select and Slide to Learn and Explore
Sir Alexander Mackenzie Elementary
About Our School
We have been a vibrant neighbourhood school since 1958. Our school has evolved with our surrounding community and has been "a home away from home" for generations of students. We call our SAM Family "SAMily" with pride: It is observed in every classroom every day.
Serving
Kindergarten - Grade 6
Kindergarten - Grade 6
We offer programming for students in Kindergarten - Grade 6, including Academic Challenge & Enrichment programming for students in Grade 4-6. We are a friendly and welcoming community dedicated to meeting the diverse learning needs of all of our students.
Attendance
Areas
Attendance Areas
Our school serves the neighbourhoods of Braeside, Parkwood, Sturgeon Point Villas and parts of Forest Lawn and Sturgeon Heights.
Academic Challenge
and Enrichment
ACE
Academically-gifted students can achieve excellence in an environment that supports their unique intellectual, social and emotional needs. ACE is for students who learn rapidly, think abstractly and have strong abilities in general intellect, academics and creative thinking.
The SAM Team
Team
The SAM Team
Principal: Dawn Rothwell, Assistant Principal: Cam Makovichuk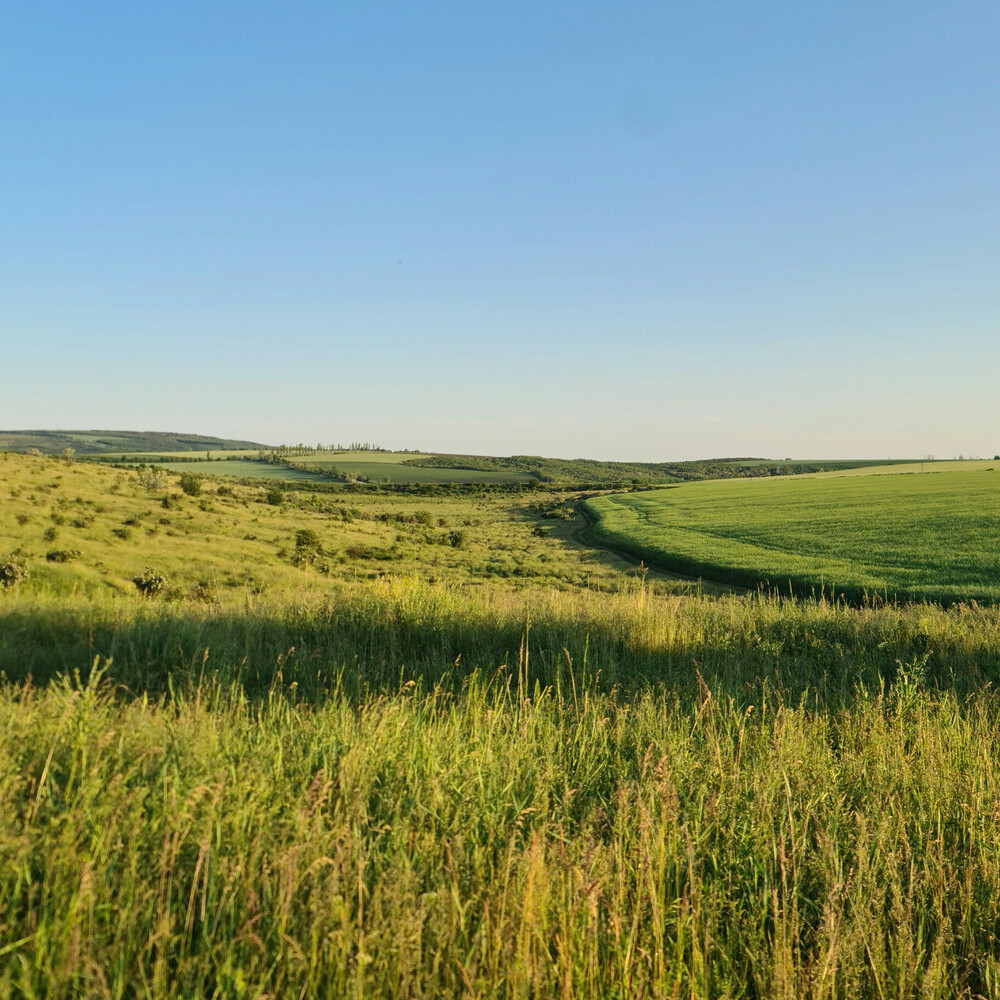 Land Acknowledgement
Land Acknowledgement
We acknowledge Treaty 6 territory and the many First Nations, Métis and Inuit peoples. We acknowledge the mistakes of the past and are dedicated to moving forward in partnership with Indigenous communities in a spirit of reconciliation and collaboration.