Welcome to SAM School!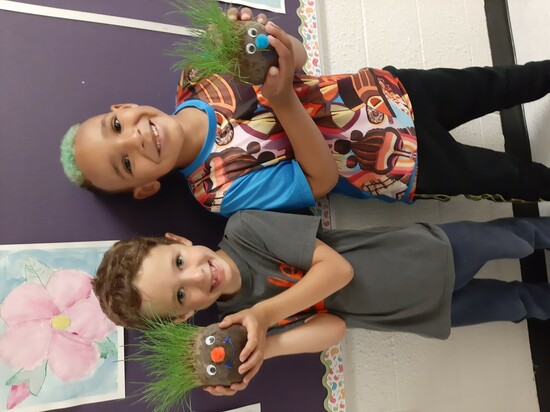 Sir Alexander Mackenzie Elementary School has been a vibrant neighborhood school since 1958. SAM School has evolved with our surrounding community and has been "a home away from home" for generations of students. For 65 years, our hallways have been filled with the sounds of students, staff, and families laughing and learning alongside each other. You often hear staff speak of their SAM Family ("SAMily") with pride and it is observed everyday in every classroom. As a result, SAM has a reputation for being a safe, friendly, and welcoming community dedicated to meeting the diverse learning needs of all our students.

Recognizing that we all have different ways of constructing understanding and connecting to learning, SAM has created spaces that value inclusivity, diversity, innovation, and leadership. SAM is a place where students and staff alike are seen as learners, teachers, and leaders, all having essential, reciprocal impacts on each other. Together, we can take risks in our learning because we have built a solid foundation of trust, respect, and relationship. As such, SAM has been, and will continue to be, a community school that prioritizes opportunities for students to discover and explore their passions in learning while becoming our learners and leaders of tomorrow.

Take a look at our school brochure for more information!
Our Story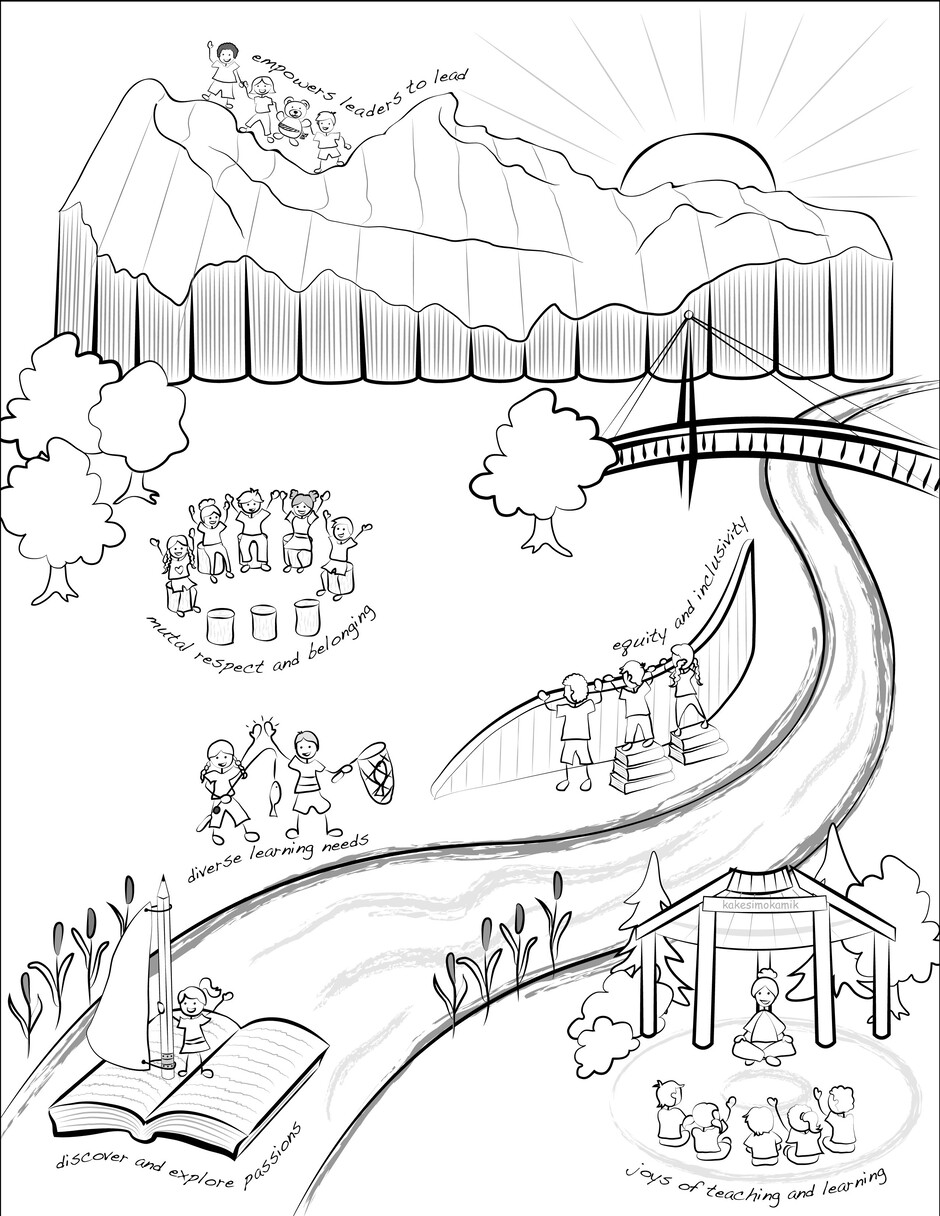 Our Today: Who we are now
At SAM, we continue to have a long standing tradition of both academic excellence and empowering our learners to lead.  Today, SAM school continues to build upon a legacy of student driven leadership and we continue to recognize the importance of student voice and agency to create opportunities to learn what it means to be a leader and good community partner.  Through participation in our Student Leadership Club, our students develop their leadership skills, build confidence in their abilities, and foster relationships with our community.  Additionally, SAM continues to enrich student learning through varied curricular and extracurricular opportunities throughout the school, including our STEAM lab, Academic Challenge program, land-based learning experiences, as well as various collaborations with our Indigenous partners.
Connected to our strong culture of community and leadership, SAM has made recent commitments to reconciliation and equity in education.  Taking the words of the Honourable Murray Sinclair to heart, "Reconciliation is about establishing a relationship of mutual respect," we are in the process of revisioning how we come together, plan together, and engage with each other.  Through our growing relationships with our Indigenous communities, we start to understand a variety of viewpoints and ways of knowing that allow us to re-examine our pedagogical and assessment practices.  Accompanied on our learning journey by Asiniwaciy, our Ambearrister, we reconsider the ways we can teach with a recognition of diversity of histories, experiences, and learning needs within the classroom.
Our Tomorrow: Who we might become
As the community around us changes, so do the learning needs and priorities of our SAM school community.  As we move forward, SAM will continue to explore the different ways we teach and learn together using a variety of perspectives and lenses.  To create more equitable and inclusive learning opportunities for our students, it will be important for us to consider: "Whose voices are missing from these experiences?", "What counts, what matters, what is most important for our young learners and leaders as they move beyond this point in time with us?"  Families have shared that one of their primary reasons for choosing SAM has been the sense of love and respect embracing all students, families, staff and visitors; as such, a central priority for SAM will be to continue engaging our whole community in the joys of teaching and learning. 
Life at SAM