Hot Lunch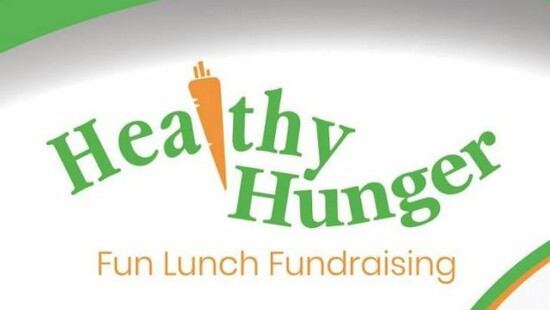 Our amazing SAM Fundraising Society is once again organizing a Hot Lunch program for our SAM students this year. All proceeds made from Hot Lunch go to support many wonderful opportunities for our SAM students. Last year, our SAM Fundraising Society donated $20,000 to purchase equipment to help start-up our STEAM Lab. This year, our Fundraising Team is providing swim lessons at Fountain Park Pool for all our students from K-6 this year! Consider signing up for our Hot Lunch Healthy Hunger program to support SAM School!
HOT LUNCH ORDER DEADLINES
Orders for hot lunch close five days prior to the lunch date. For Friday hot lunches, orders close Sunday at midnight. For Tuesday pizza days, orders close Thursday at midnight.
ABSENCES ON HOT LUNCH DAYS
If you have placed an order for hot lunch and your child is absent on the day of that lunch please contact the front office by phone BEFORE 10:00AM and specify if you will be:
Picking up the order(s) from the front office after 12:30pm.
Sending the order home with a sibling or friend.
Donating the order.
Please contact samfundraising@spschools.org with any questions or concerns.
To place a Hot Lunch Order, click here: Healthy Hunger Order.
Click here more information on setting up a Healthy Hunger Account.